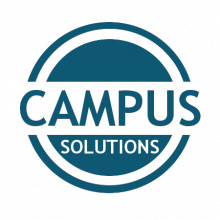 A contemporary technology platform, engineered for cloud and mobile with innovative functionality to meet your business needs.
Closed loop modular cashless payment system that works on Windows, iOS and Android.
| | |
| --- | --- |
| | Closed loop modular cashless payment system that works on Windows, iOS and Android. |
| | Unique features. Parents are able to control items bought in the canteen, set spend limits and monitor eating habits. |
| | Integrated with school information systems, NFC devices (Mifare cards, Wristbands) and Biometrics (Fingerprint, Finger vein) |
PRODUCTS
Smart-POS is a powerful, easy to use, Point of Sale application that accepts student smartcards to create a cashless canteen.

Smart-POS provides canteen managers and school administrators with comprehensive reporting. Reports can be run on individual POS machines or as a consolidated total where multiple POS machines are used.

Highly durable all weather all purpose lockers equipped with RFID locks.

Tough long lasting lockers remove the need for keys locks or combination locks. Instead the lock is controlled by the student RFID contactless Campus card or wrist band.

The RFID locks can be controlled by an administrator master card and an emergency opening device
---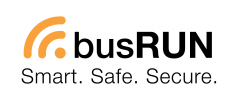 More than a bus monitoring system, busRUN allows parents to check where there kids are or where their buses are at anytime of the day. Parents are also notified if the kids are not found in agreed points. Scholl administration can schedule their bus itinerary, add students to itenerary and make announcements thriugh busRUN app.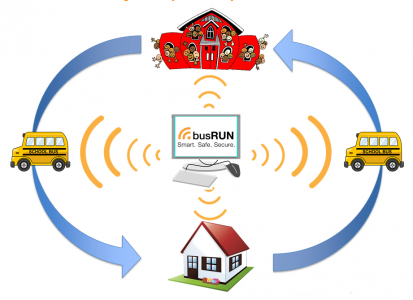 | | | |
| --- | --- | --- |
| | | |
| SECURE SCHOOL | SMART PARENTS | SAFE TRANPORTERS |
---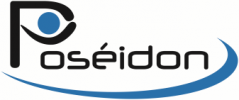 Poseidon Drowning Detection Technology
is a computer-aided vision technology that makes lifeguards more effective at keeping swimmers safe and preventing drownings in public and commercial pools.
TECHNICAL DETAILS
A SWIMMER IN DIFFICULTY
Poseidon warns lifesavers on duty, via the workstation and LED display, as soon as a possible drowning is detected.
CAMERAS
Engineered for the demanding environment of the swimming pool, Poseidon's cameras provide a complete and overlapping view. They can be mounted under the water in the walls of the pool for deep water, or overhead to monitor shallower areas. The underwater units include two high-quality optical cameras with a combined field of vision exceeding 180°. Low-profile and unobtrusive, they are mounted on the pool walls under the surface.
TOUCH SCREEN WORKSTATION
A simple user interface allows operators to view images from the cameras and see alerts when they happen.
CENTRAL PROCESSOR
This unit manages and analyses the images from all Poseidon's cameras, tracking swimmers in real time. When the system detects a swimmer in difficulty, it raises the alarm.
LED DISPLAY PANEL
Displays in real time the location of the swimmer in trouble and the time elapsed since detection. The panel is visible from 100 meters and constructed from durable, corrosion-resistant and water- resistant materials. It is also equipped with an audible alarm.